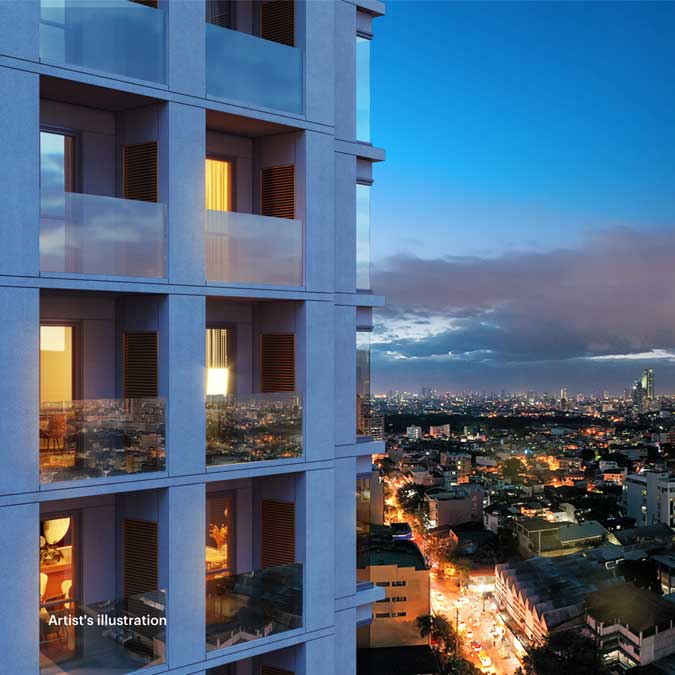 RUSSIAN HOMEBUILDER PIK expects demand for condominiums in Mandaluyong City to continue growing, as the country recovers from the pandemic.
"The Philippine real estate sector continues to grow, which is why we are so confident in our expansion plans," PIK Country Manager Mai Yang said in a statement.
Ms. Yang said public infrastructure projects such as the BGC-Ortigas Center Link Road, rehabilitation of the Metro Rail Transit Line 3 and EDSA Greenways will help boost Mandaluyong's connectivity with other parts of Metro Manila.
PIK is developing its first residential condominium project, One Sierra, in Mandaluyong City.
"With One Sierra, we offer relaxed urban living at the center of this bustling city. We named the building after the quaint Sierra Madre Street that provides balance to our central location with easy access to EDSA with a quieter neighborhood behind our property," PIK Marketing Director for International Projects Elena Petropavlovskaya said.