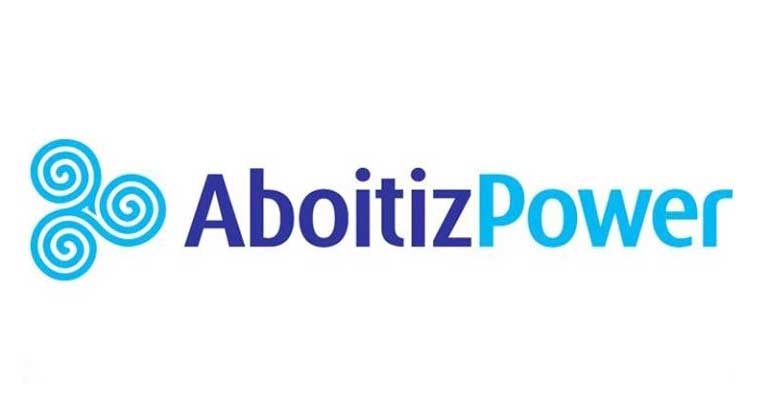 By Angelica Y. Yang
THE target commercial operations of the 1,336-megawatt (MW) supercritical coal-fired power plant of GNPower Dinginin Ltd. Co. have been pushed back due to construction delays caused by travel restrictions, the top official of Aboitiz Power Corp. said.
"The earliest plausible commercial operations dates for Units 1 and 2 are expected to be on June 26, 2021 and November 26, 2021, respectively, only if plans happen right on schedule, with no allowance for construction delays," AboitizPower President and Chief Executive Officer Emmanuel V. Rubio told BusinessWorld in an e-mailed response on Monday.
GNPower Dinginin in Mariveles, Bataan is a joint venture of AC Energy, Inc., Aboitiz Power Corp. subsidiary Therma Power, Inc. and Power Partners Ltd. Co. The plant's two units have an identical capacity of 668 MW each.
"[GNPower Dinginin] is in the final stages of construction, but continues to face challenges due to the pandemic. There has been an improvement in terms of schedule performance in the recent months, but personnel and materials movement and availability are still impacted by the travel restrictions, thus affecting our timelines," Mr. Rubio said.
Advertisement
He said that if there would be more delays, units 1 and 2 would begin their commercial runs on Aug. 26, 2021 and Jan. 26, 2022, respectively.
The new schedule comes three months after AboitizPower announced that the two units of the GNPD would start their commercial run around the middle of 2021.
In an earlier statement, the firm said that the first unit of the GNPower Dinginin was scheduled to "synchronize with the grid by the end of 2020 and start operating by the second quarter of 2021." It added that its second unit was scheduled to "start operating commercially by the third quarter this year."
According to the Department of Energy's list of committed private sector-initiated projects in Luzon as of end-December, construction of the plant is underway, with around 5,060 jobs created due to the project.
The department added that "technical and construction-related matters have been encountered and dealt with, as normal, during the construction phase" of the plant.
Shares in AboitizPower inched down 0.19% or 0.05 centavos to close at P26.25 apiece on Tuesday.
Advertisement