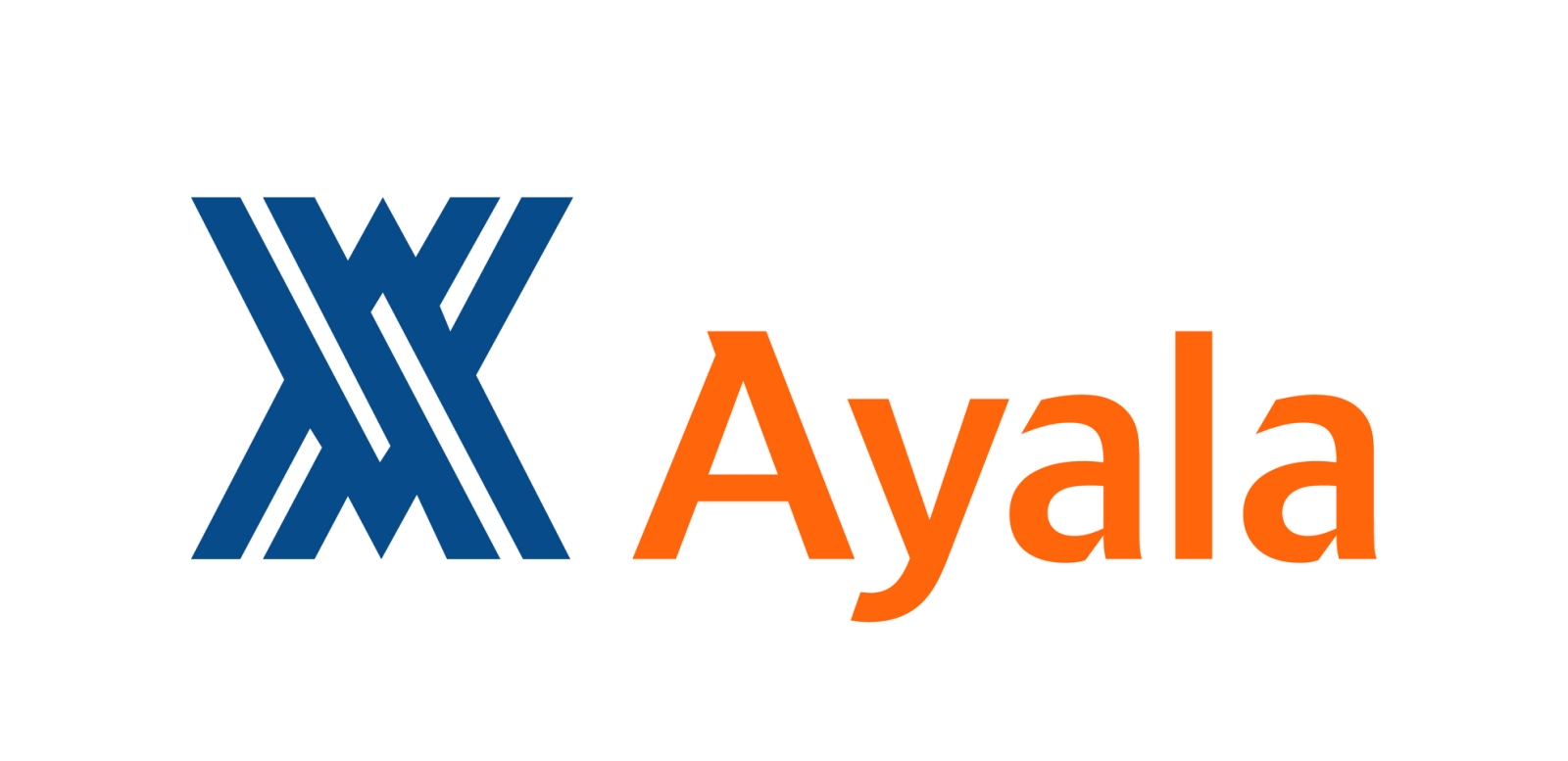 MORE THAN P120 million worth of vaccines for the coronavirus disease 2019 (COVID-19) will be donated by Ayala Corp. to the government for its mass immunization program, an official of the listed company said on Monday.
Fernando Zobel De Ayala, incoming chief executive of Ayala Corp., said in a press briefing that the vaccines had been ordered by the private sector.
"We have decided to order 450,000 vaccines of AstraZeneca, so the total donation that we will be giving to the government is P120 million. Government in turn has requested 50% be given to individuals government selects and 50% be given to the private sector," he said.
The vaccines cost $5.50 each, he added.
National Task Force Against COVID-19 (NTF) Chief Implementer Carlito G. Galvez Jr., NTF Deputy Chief Implementer Vivencio B. Dizon, and Presidential Adviser for Entrepreneurship Jose Ma. A. Concepcion III also assisted in the procurement process from UK firm AstraZeneca plc.
Advertisement
Mr. Zobel said the private sector would also help in the distribution of the vaccines from various producers to the public. The Task Force T3 (Test, Trace and Treat) will help in coming up with solutions on how to handle each of the vaccines' needed conditions for distribution.
"This is a critical component and each of the vaccines… have their own peculiar requirements for distribution," he said.
More than 24 million Filipinos will be prioritized for the first round of free COVID-19 vaccination by the government, with the indigent population as the top priority followed by healthcare workers, senior citizens, and uniformed personnel.
The government aims to vaccinate 60% to 70% of the total population in the next three years in order to reach "herd immunity" or protect the population against the virus. — Gillian M. Cortez
Advertisement