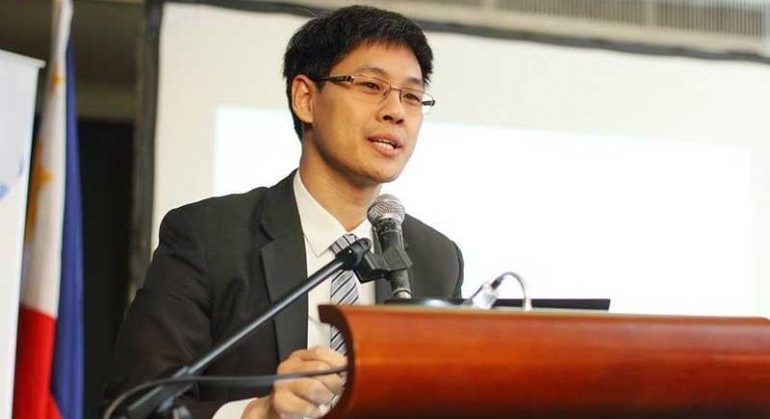 ACTING Socioeconomic Planning Secretary Karl Kendrick T. Chua has ordered an accelerated process of digitization to ensure faster delivery of economic data to the public.
"In the services sector, effective ICT (information and communications technology) applications accelerate productivity by trimming down lengthy manual processes, which results in cost effectiveness, faster delivery time, better service, and ultimately, better customer satisfaction. This, I think, should be the guiding advice or principle that the (Philippine Statistical System) should adopt," Mr. Chua said in a speech marking the start of National Statistics Month Thursday.
He said statistics delivery "is not exempted" from the rapid digitization across many sectors taking place during the pandemic and reminded government statisticians to "do more" as their output is crucial in determining the direction of programs and policies.
"In our effort to produce relevant, timely, and quality statistics, let us try to take a lesson from the fast-growing and high-skilled services sector of the country when we produce statistics," he said.
The PSS consists of the Philippine Statistics Authority (PSA) and other data producing-agencies at the administrative levels.
Mr. Chua cited PSA's recent move to conduct the labor force survey (LFS) digitally.
"I think we should proceed with utmost urgency and haste to complete or to transition fully from manual processing and collection of data to full automation beginning with the work that we're doing in the LFS, part of the census, the National ID, and so on," he added.
He said the integration of ICT and digital tools in the statistical system of the country will spur economic activity and promote more efficient implementation of programs and social services.
"What this crisis has made apparent is the need for us to evolve and improve our systems if we hope not just to outlast, but also build resilience against adversities such as the COVID-19 pandemic. The task ahead of us requires innovative and creative solutions that can effectively mitigate the consequences brought about by the COVID-19 (coronavirus disease 2019) pandemic and allow us to recover faster and better," he said. — Beatrice M. Laforga